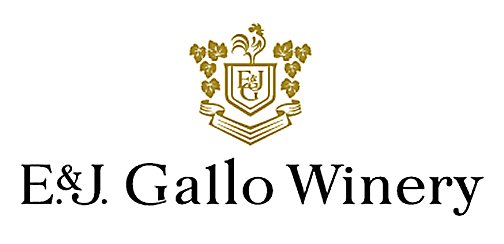 The two brothers started the winery in 1933, following the repeal of Prohibition after years of growing and selling grapes. Ernest and Julio were competing against larger, more established, and better financed companies, including more than 800 wine companies established in California in the first few years after the repeal of Prohibition. Their starting capital was less than $6,000, with $5,000 of that borrowed by Ernest from his mother-in-law. The brothers learned the craft of commercial winemaking by reading old, pre-Prohibition pamphlets published by the University of California which they retrieved from the basement of the Modesto Public Library.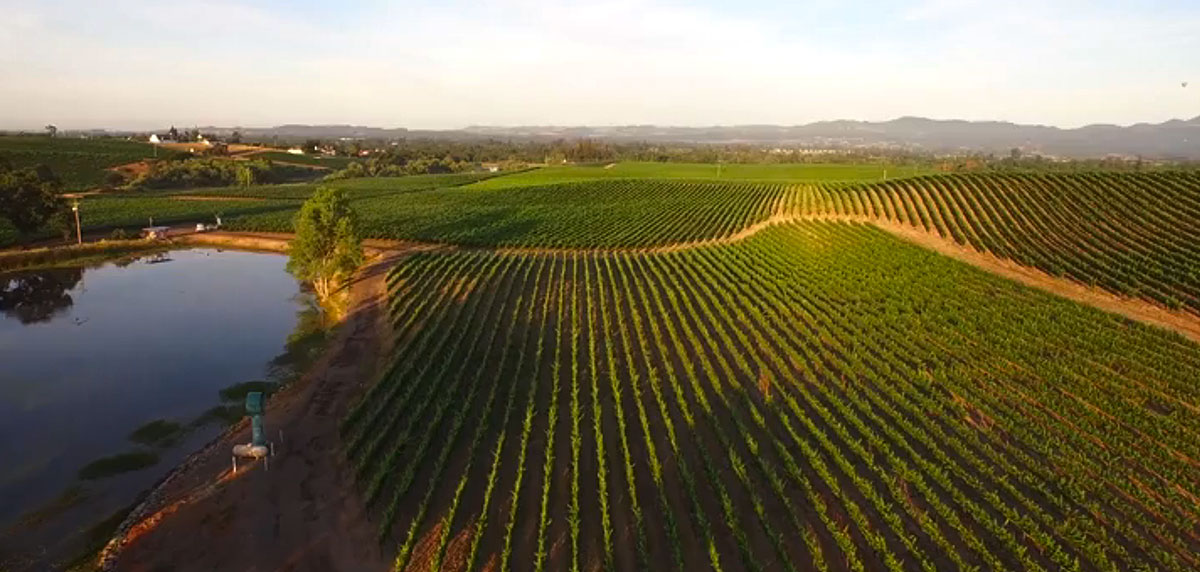 By 1993, E. & J. Gallo was the country's largest winery, with a 25% share of the American wine market until now.
Ernest and Julio were among the pioneers of wine advertising on television and launched many wine advertising campaigns. (One of these helped to popularize "Hymne," composed and performed by Vangelis Papathanassiou, by featuring it as background music in some of its television commercials.) They were the first to introduce brand management and modern merchandising to the wine industry, and led the way in bringing new products to store shelves. They were first in breakthrough quality initiatives such as long-term grower contracts for varietal grapes and grape research programs. They were also first to establish a truly significant foreign sales and marketing force to export California wines overseas.